We are now registered again with AquaRank.
Can you take a little time and click on
this link
every day, and see if we can become Number 1

NB. You'll see there are 2 columns on the AquaRank Page.
IN -
Indicates how many people along the week clicked on the voting link here on TFF and voted for us.
THIS IS THE IMPORTANT ONE AND GOES TOWARDS THE RANKING.
OUT -
Means how many people visiting AquaRank clicked on the link from there to come and visit TFF.
These values are reset every Sunday and the rank starts fresh again, every week
_________________
MunŠhy ŠaŽŽot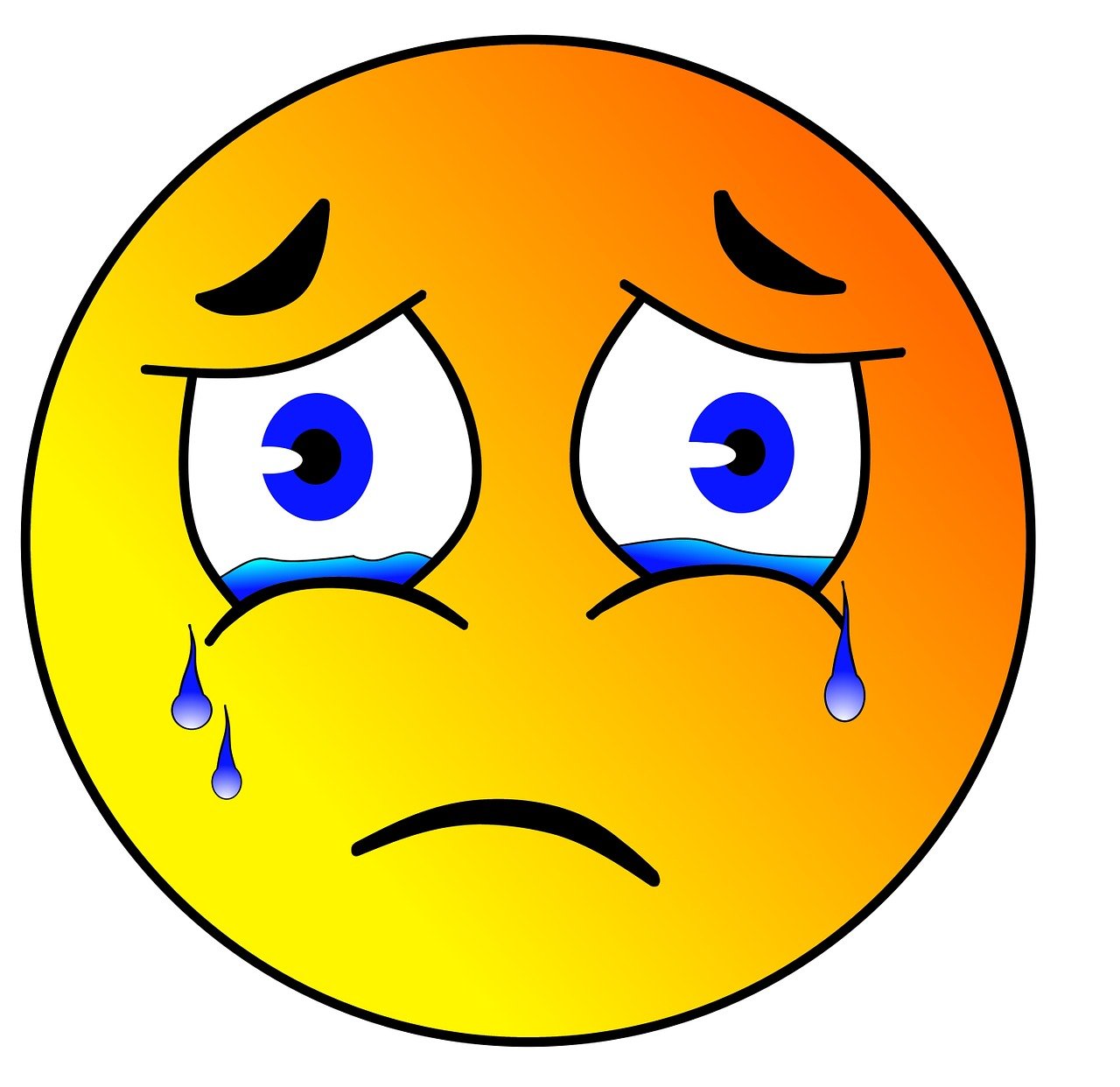 My site